Services
ΕΚΟ | Skliros Christos, Gus Station, Distribution of oil
, Boat Supply Ithaki
---
At our gas station "EKO" Skleros Christos ", which is based in Ithaca and more specifically in Vathi, is waiting for you an experienced and courteous team that aims to offer you high quality services and fuels, always at the most competitive prices.
Visit our gas station and our experienced staff will directly and efficiently cover all your EKO fuel needs, and can also take your vehicle's washing at economical prices. Still, our gas station featuring proprietary vehicles supplies you with top-quality heating oil as well as fuel for refueling, making sure you never get out of the way.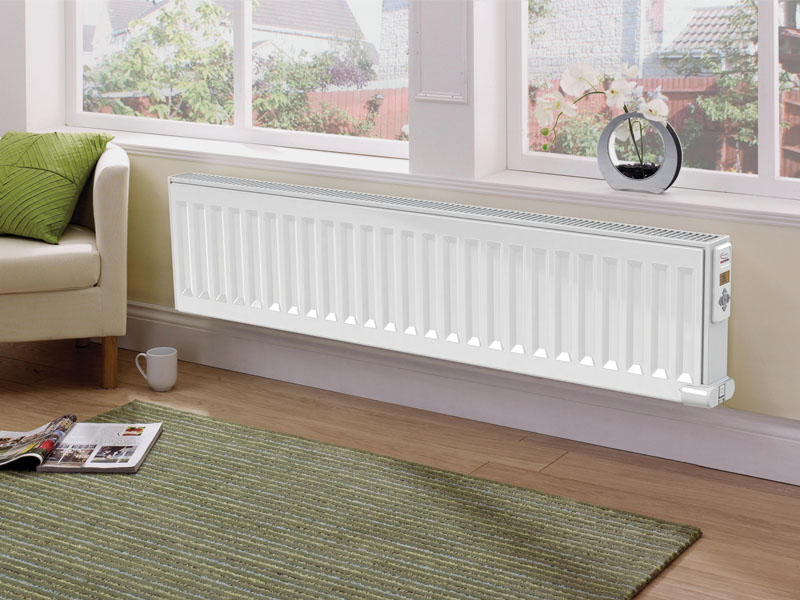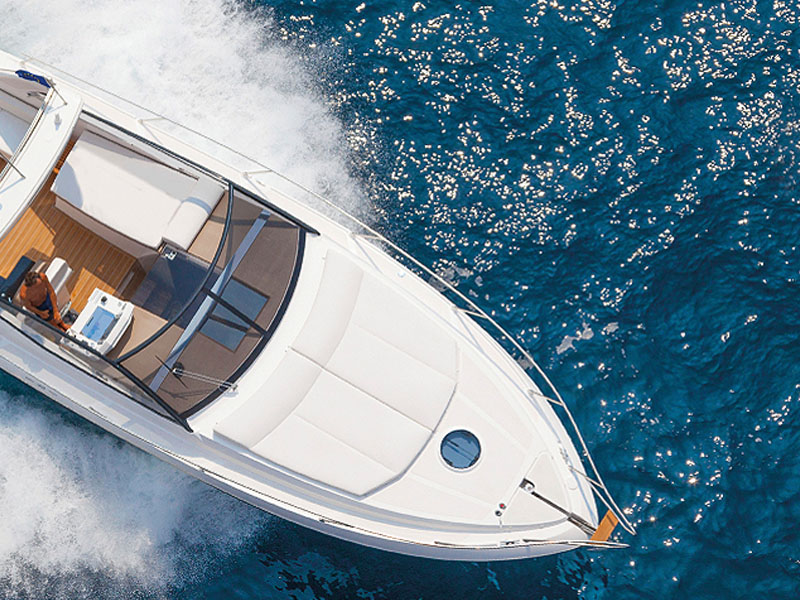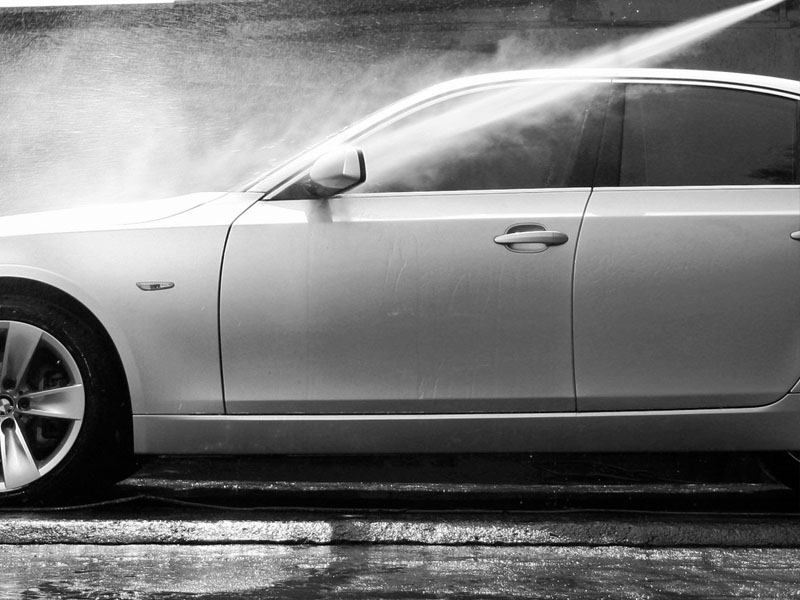 ---
Our goal is to be a reference point throughout Ithaca, distinguishing for the top quality
of the fuel and the services we offer.
---

Gus Station, Distribution of oil, Boat Supply
Phone. 2674033585 Cell. 6977773885